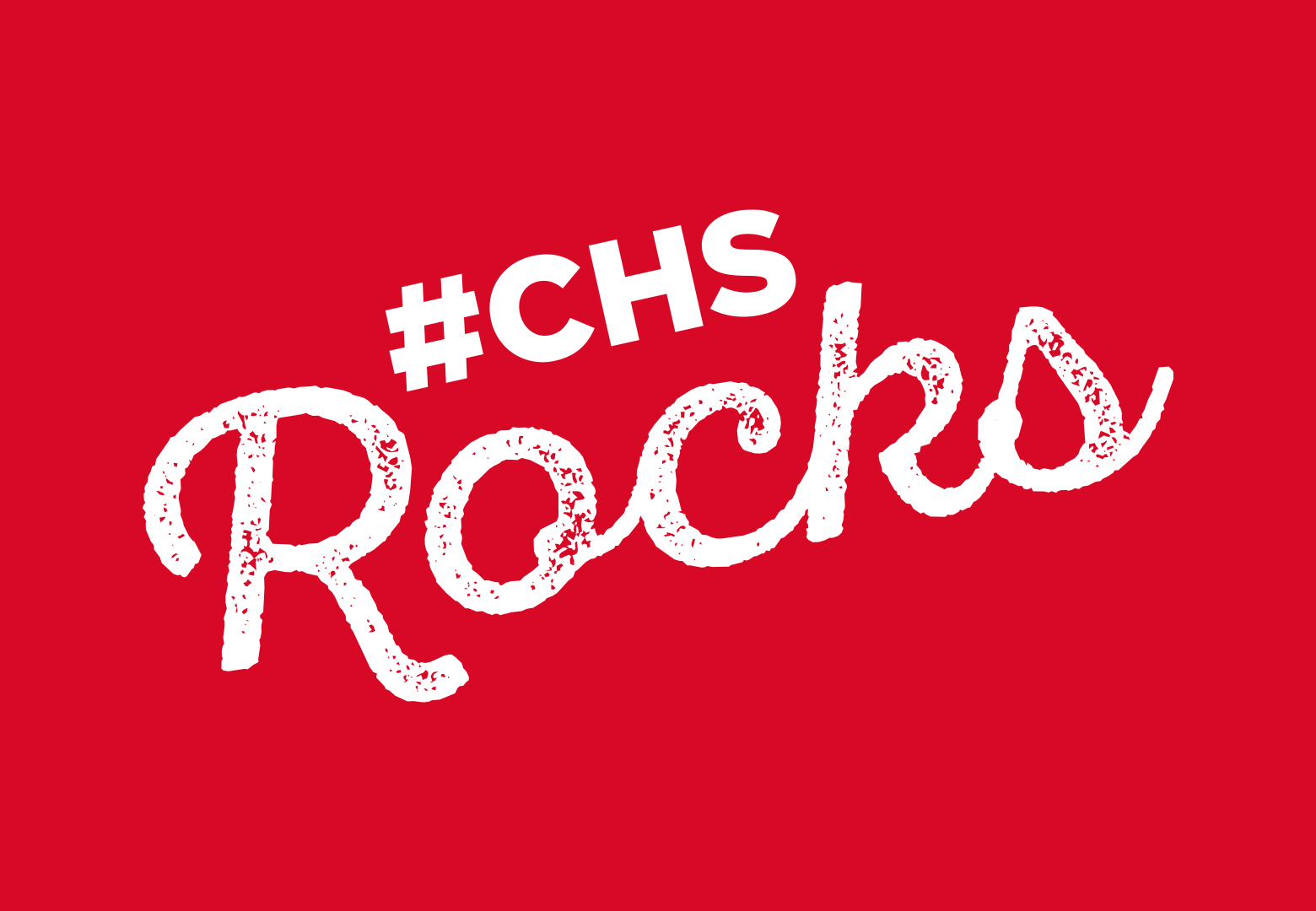 The Conference and Hospitality Show is now in its seventh year. 2016 was the biggest show to date, with a 48% growth in visitors from 2015. The first direct arena in Leeds was the venue for the show, this inspired the hashtag and slogan 'CHSRocks' which the marketing campaign was based on. The deliverables included social media graphics, press adverts, promotional items, the show guide, roll up banners and signage.
View Project
Change & Transformation support learning and change behaviour in businesses. They required a website redesign to develop their brand and create new imagery using the starlings. The site uses bold blocks of green with black for a contrasting, strong look. Patterns and illustrations are used to create clear sections for the content and create interest.
View Project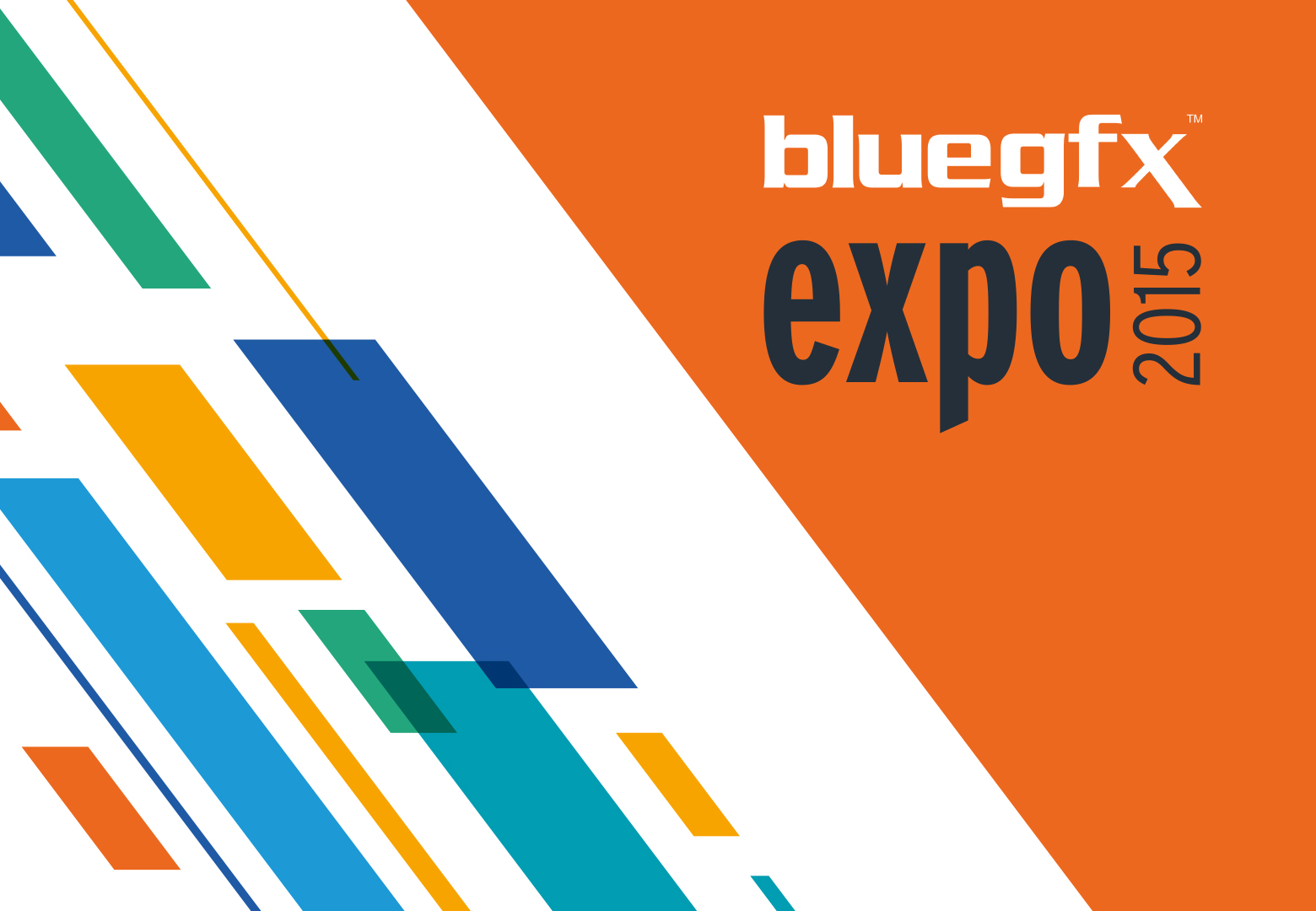 bluegfx is a leading technology company, supplying 3D, video, infrastructure, networking and cloud technologies to the digital media industry. Their yearly Expo attracts over 300 visitors for a day of presentations from industry leaders and product demonstrations from industry experts including Autodesk, Nexenta, Chaos Group and Adobe.
View Project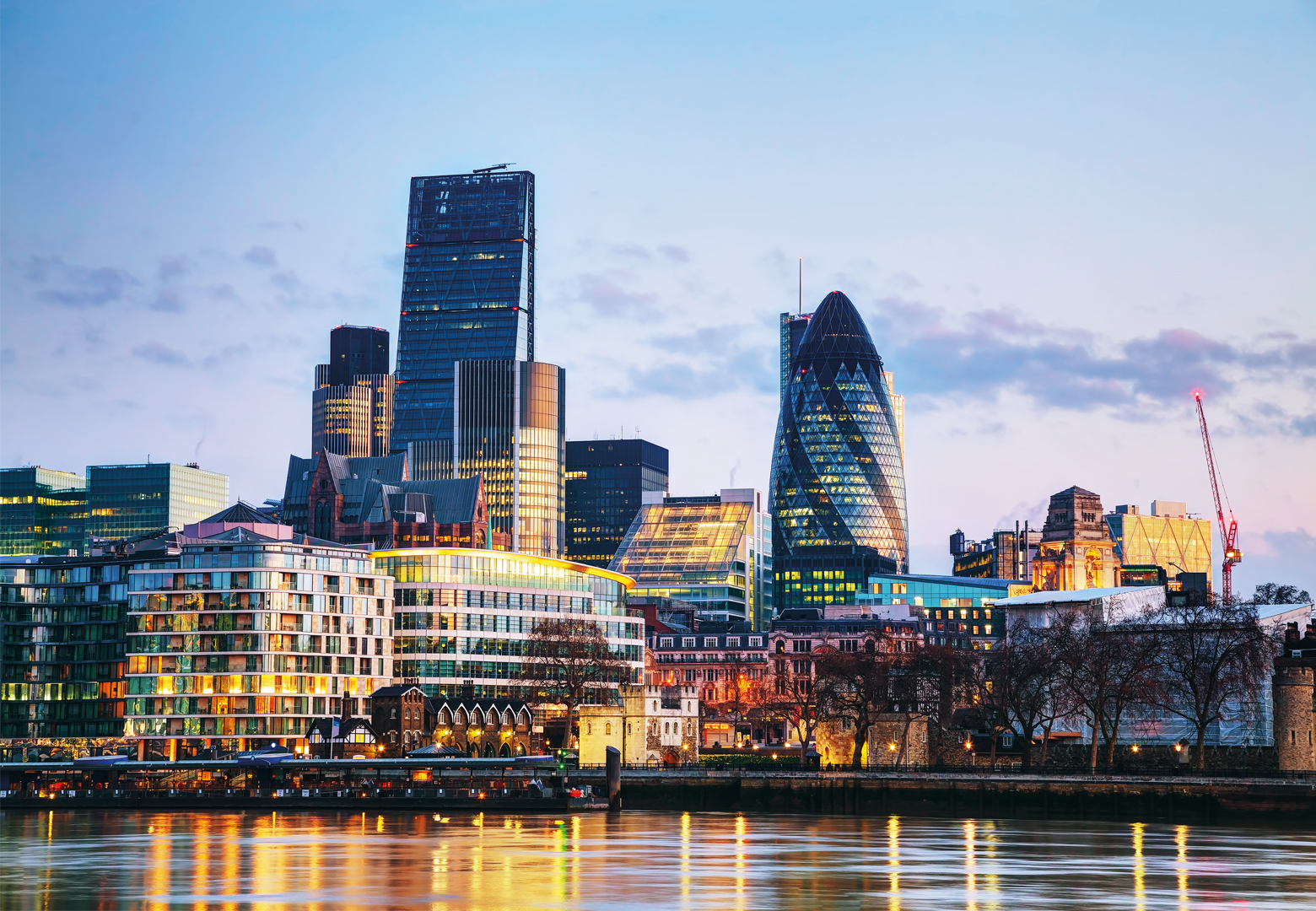 Gale and Phillipson is an independent financial planning and investment management firm. They have four main offices in North Yorkshire, the North East and London. I work closely with the marketing department on a variety of projects including corporate stationery, infographics, exhibition materials and brochures.
View Project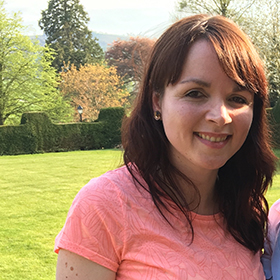 I am a freelance Graphic and Web Designer based in Teesside, North East England with nine years commercial experience. Previously I was a designer for over five years at a creative agency in Middlesbrough before I became freelance in October 2009. I love clever, memorable concepts and clean design.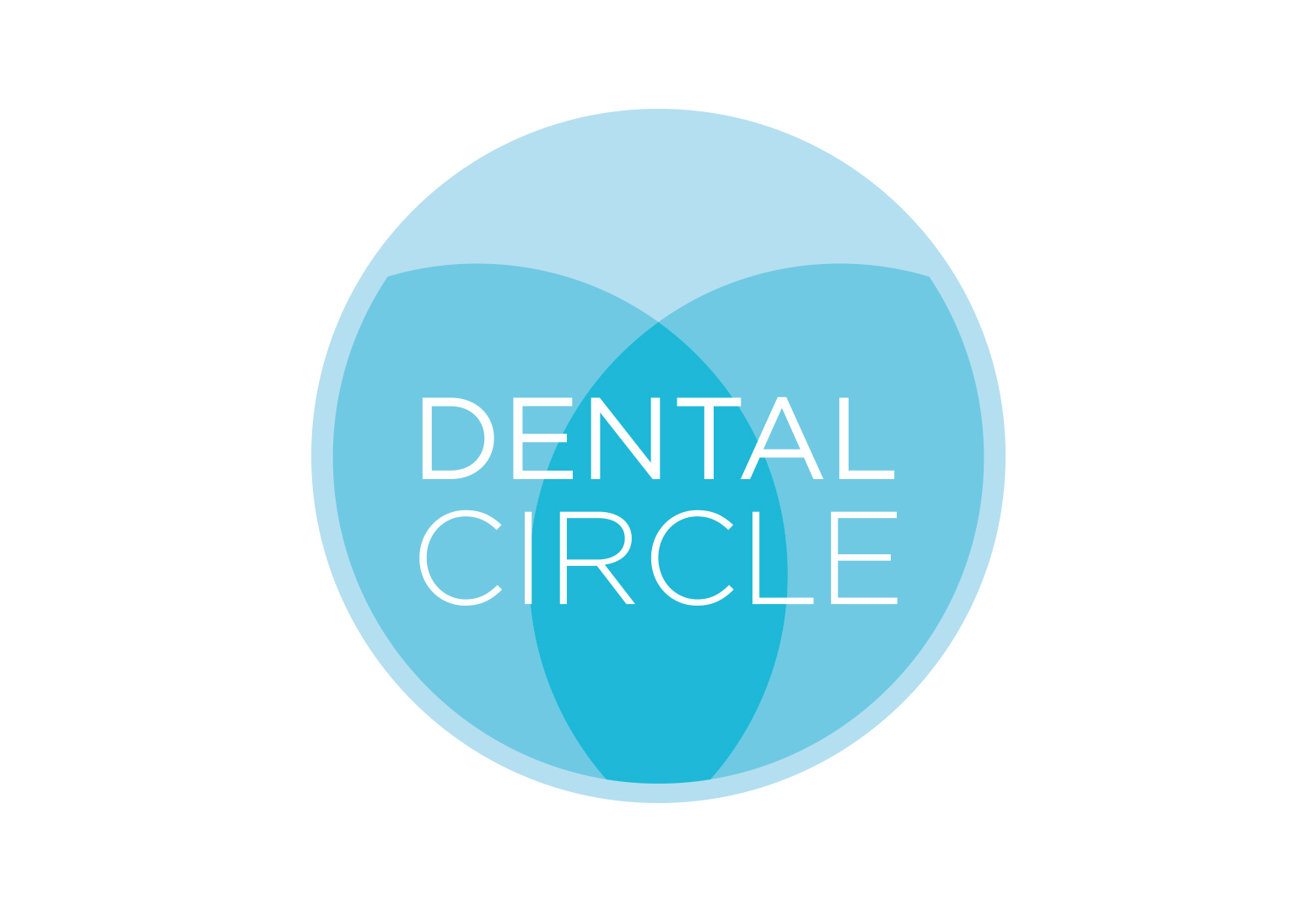 Dental Circle is a social network for dental professionals that started in 2014 and is steadily growing with over 4000 registered members. Working for 21 Applications as their designer I initially created the Dental Circle identity, then web design for the social network.
View Project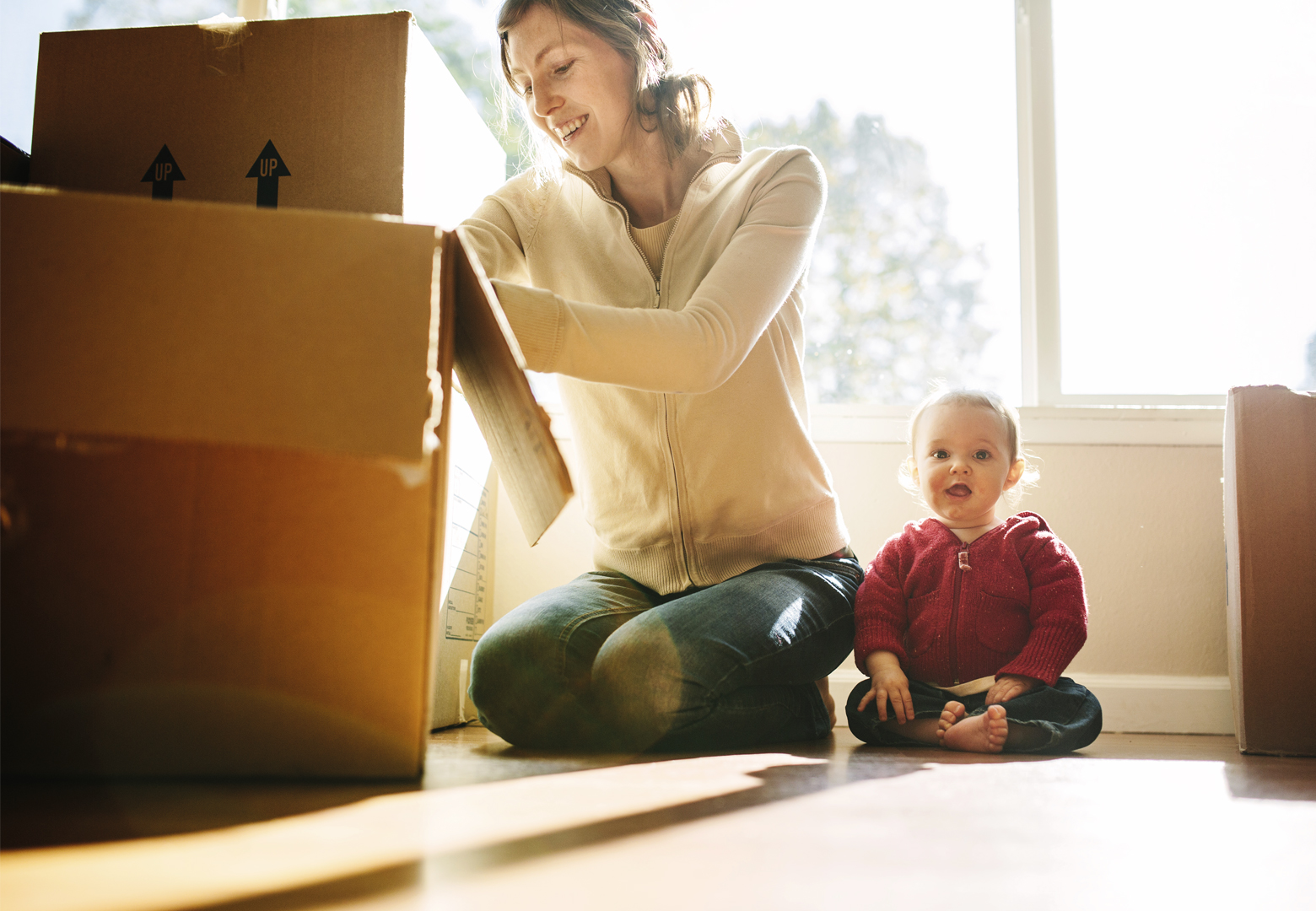 Punch Robson was established in 1877, providing expert legal services across the North East. Previously they had been part of the Quality Solicitors brand, but in October 2014 decided to return to their original identity and give it a refresh.
View Project
Testimonials
'Amy is an extremely talented designer. We have worked together on a variety of corporate design projects and I have always found her work to be exceptional. I like working with Amy – she is reliable and very easy to get on with, and is always quick to understand our requirements, and work within our time scales.'
Rachel Dalby, EG&P
'Amy is a pleasure to work with. She's extremely patient and has an eye for detail. She produces very well organised design files for our development team and really well thought through designs. She considers how the site will work, not just how it will look, and I'd recommend her to anyone looking for functional web design.'
Alison Gardiner, Born Digital
'A personable and highly skilled freelance graphic designer. Amy expertly manages to balance her creative spark with professional delivery.'
Martin Holliday, Faithful and Gould
'I would recommend Amy to anyone requiring web or media design. She can translate a concept into fresh, meaningful designs quickly and effortlessly at a fair price. Her designs go well beyond the obvious to offer something unique to her customers.'
James Bate, Kids Party Venues
'Amy was a pleasure to work with. She designed us a great brand and website and kept us updated regularly. She was very responsive to our requests and quickly understood our needs.'
Helen Ball, Durham University
'Amy worked wonders designing my companies logo. My brief was unclear yet she managed to create something fantastic out of nothing! I have since used Amy on a number of projects, and will continue to do so because of her great value and design skills.'
Michelle Teasdale, MeSign
'I've had the pleasure of working with Amy on a number of projects and I have always been delighted with the results. It's obvious from her portfolio that she's highly talented, however, the portfolio can't illustrate what a joy she is to work with.'
Andrew Taylor, Utterly Forked
'Amy was great to work with - clear and concise communication throughout and all deadlines met. The level of her design work was itself also spot on, meeting the brief but pushing boundaries to ensure the most creative and effective outcome possible.'
Di Gates, Stick Theory
'Amy was an absolute pleasure to work with, fitting straight into the team and turning her hand to whatever projects were passed her way. Her creativity in design is excellent and she brought a fresh approach to a number of our projects.'
Jane Oswald, Newcastle College
'Amy is a breath of fresh air - reliable, trustworthy, meets deadlines, and creates good quality designs that produce a great user experience. I would happily recommend her (and do) to anyone looking for a great designer.'
Paul Sheperia, Evil Technology
Previous
Next
Connect on LinkedIn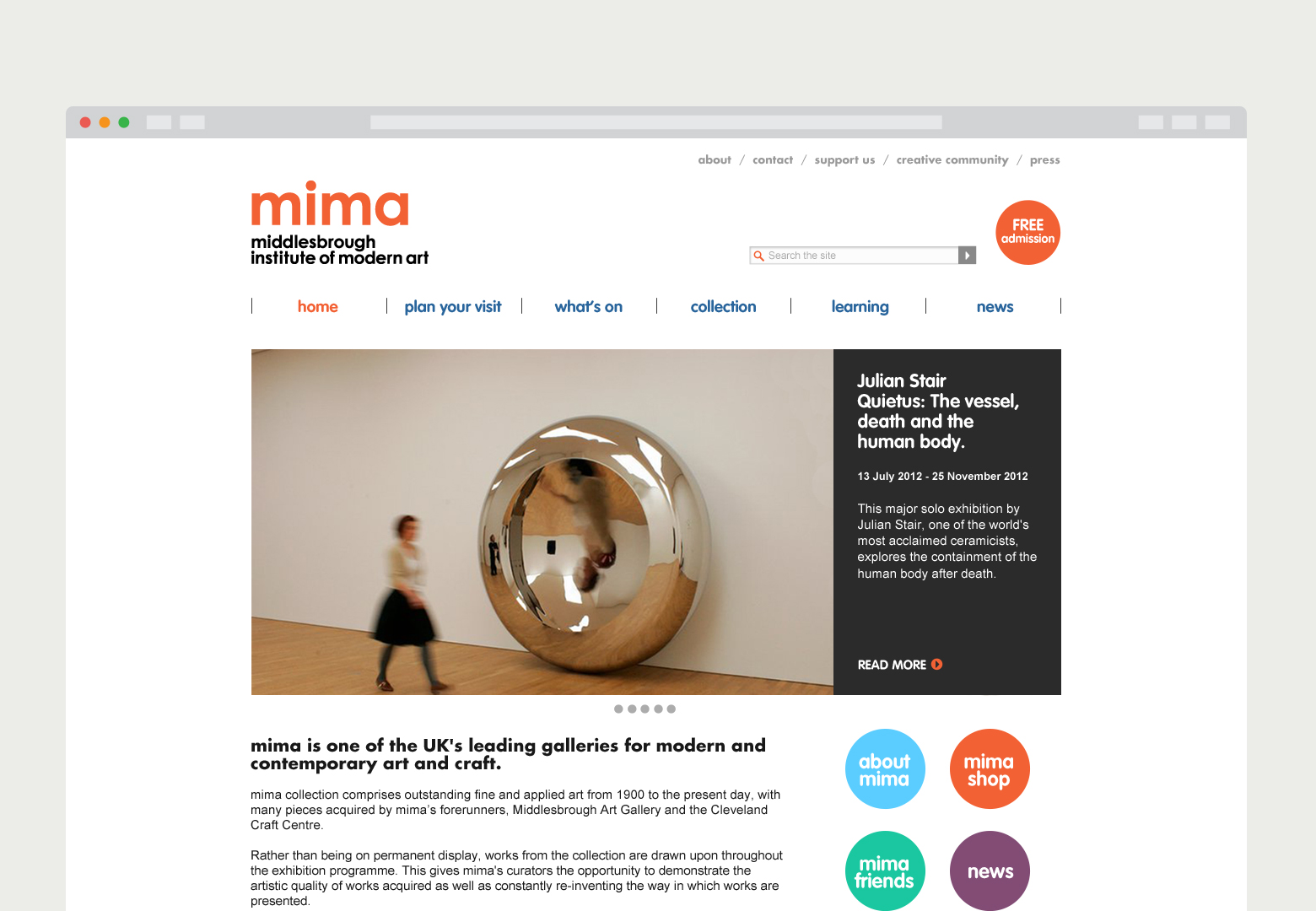 mima, Middlesbrough Institute of Modern Art, is one of the UK's leading galleries for modern and contemporary art and craft. They required a new web design which utilised their exhibition photography. It needed to become a more user-friendly site which could attract new visitors to the gallery.
View Project
© Copyright Irving Creative Ltd. All rights reserved. Company No. 8000659. Registered Address: 60 Beamish View, Birtley, County Durham, DH3 1RS.