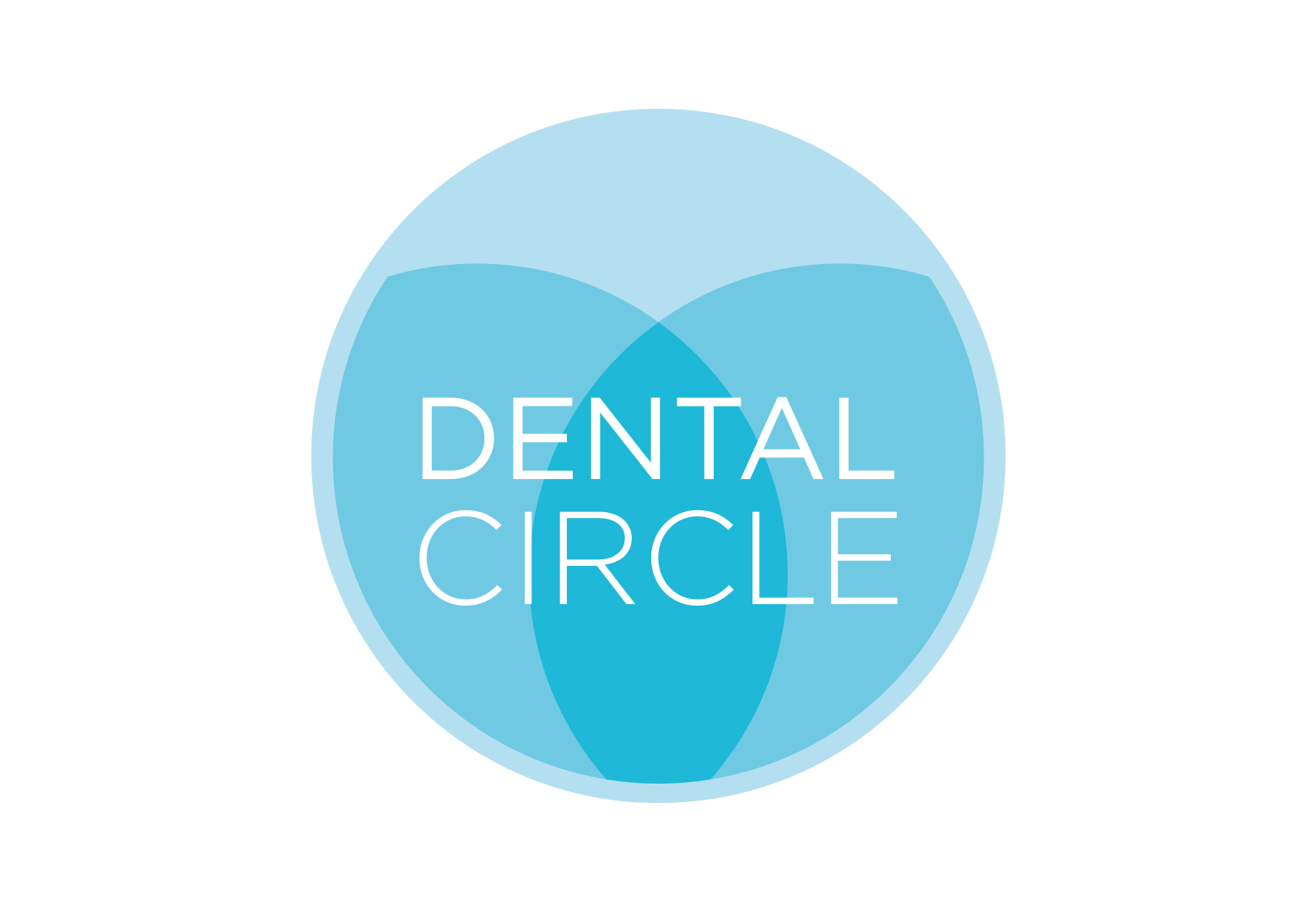 Dental Circle is a social network for dental professionals that started in 2014 and is steadily growing with over 4000 registered members
Working for 21 Applications as their designer I initially created the Dental Circle identity. Using overlapping circles to create a compact, clean and distinctive design. The identity works well when scaled down, using 'DC' on smaller versions.
The web design for the social network uses clean design and a familiar layout for a comfortable user experience. This has been recently been expanded to create a new jobs section.